Init Run LLC
Your Premier Software Solution Incubator
Crafting innovation, solving challenges, empowering growth
The majority of our customers do not understand their workflows.
We specialize in guiding businesses, providing clarity on workflows through customized software solutions. Our comprehensive analysis and consultation help streamline operations, empowering clients to achieve their unique goals with confidence.
App Prototyping
We assist clients in turning their app ideas into tangible prototypes. This involves creating mockups and interactive prototypes to visualize the app's functionality and design before moving on to development.
Full-Fledged Software
We develop complete software solutions tailored to our clients' needs. Whether it's a web application, mobile app, or desktop software, we have the expertise to deliver high-quality, user-friendly software.
Digital Ticketing
We specialize in developing digital ticketing solutions for various industries such as event management, transportation, and customer support. Our systems are designed to streamline ticket creation, distribution, and tracking.
User Management
Managing user accounts, permissions, and data security is crucial for many applications. We design and implement robust user management systems to ensure data integrity and user access control.
Consultancy Services
Our team provides consultancy services to help businesses identify pain points in their operations. We assess existing processes, technology infrastructure, and software tools, and offer recommendations for improvements.
Technical Support
We provide ongoing technical support and maintenance services to ensure that the software we develop continues to perform optimally and remains up-to-date with changing requirements.
Reach goals that matter
One provider, unlimited solutions
Our mission at Init Run LLC is to empower businesses with innovative and efficient software solutions while offering expert guidance to address their unique challenges. We are committed to delivering quality and value to our clients, helping them thrive in the digital age.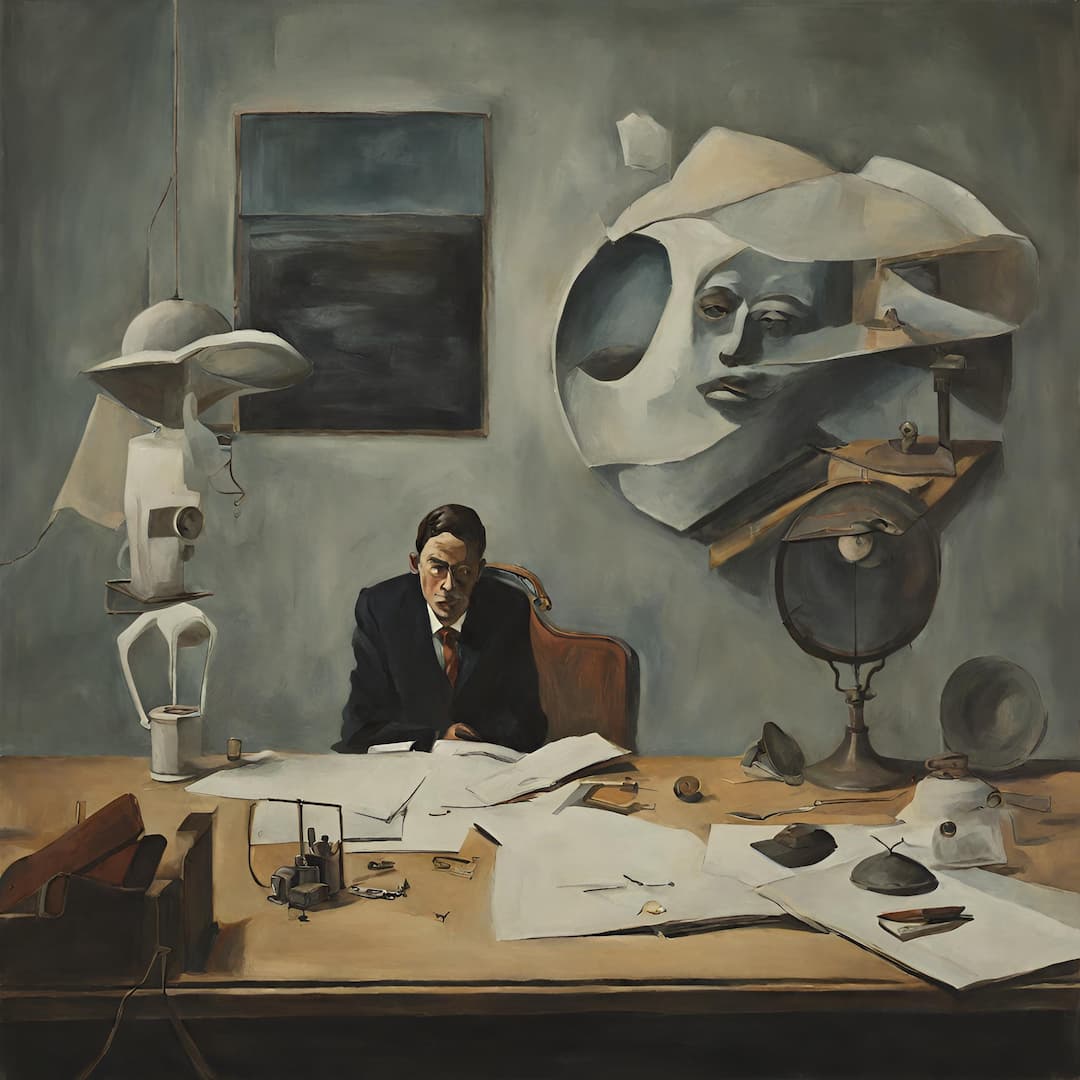 More speed less spend
Keep projects on schedule
Keeping projects on schedule is our forte. We prioritize precise planning and efficient resource management to ensure timely delivery, empowering your success.
Precise Project Planning

Efficient Resource Management

Timely Delivery Assurance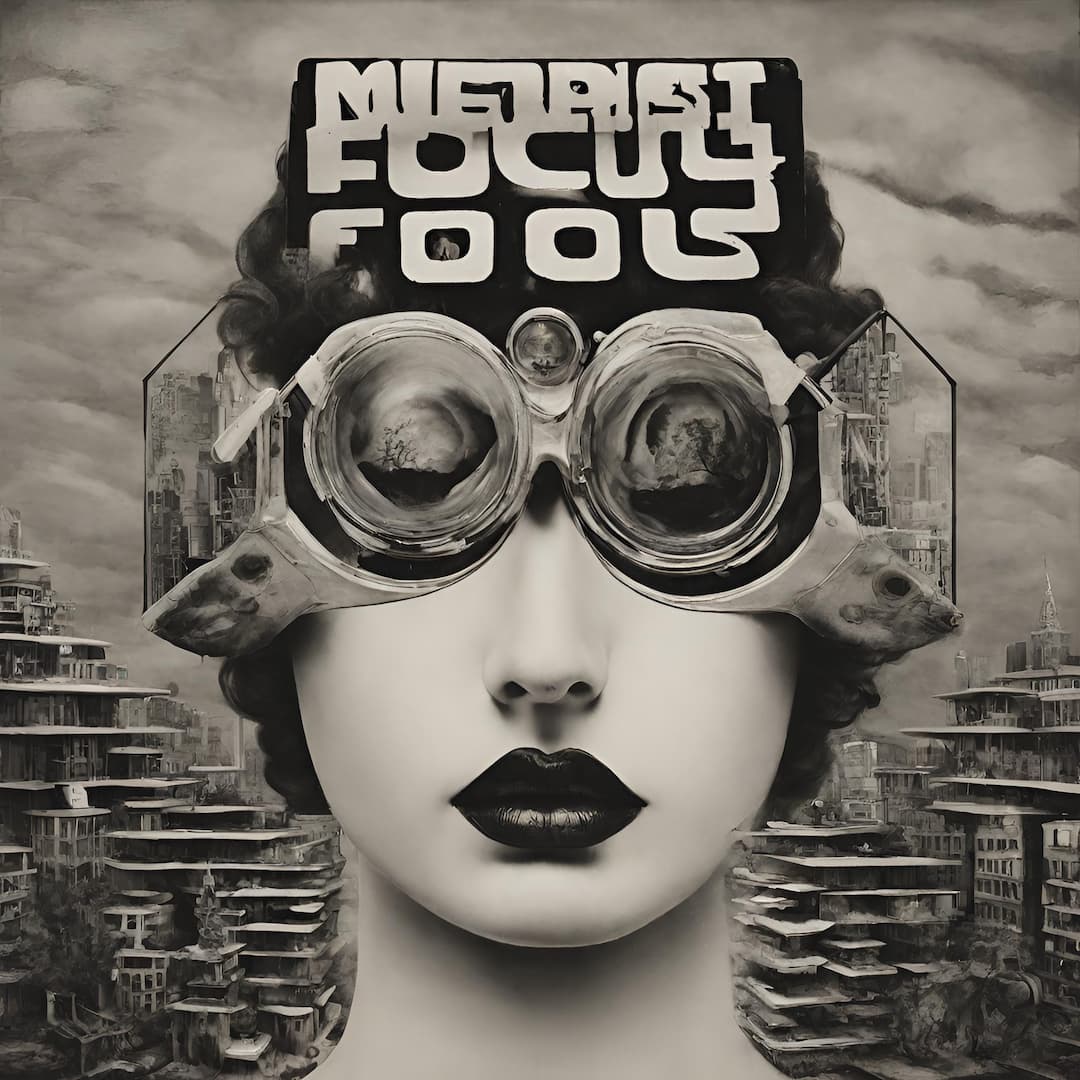 Nurturing unique goals
Keep the focus on your needs
We take the time to understand your unique requirements, challenges, and objectives. We work closely with you to craft tailored solutions that address your specific needs.
Client-Centric Approach

Tailored Solutions

Commitment to Your Success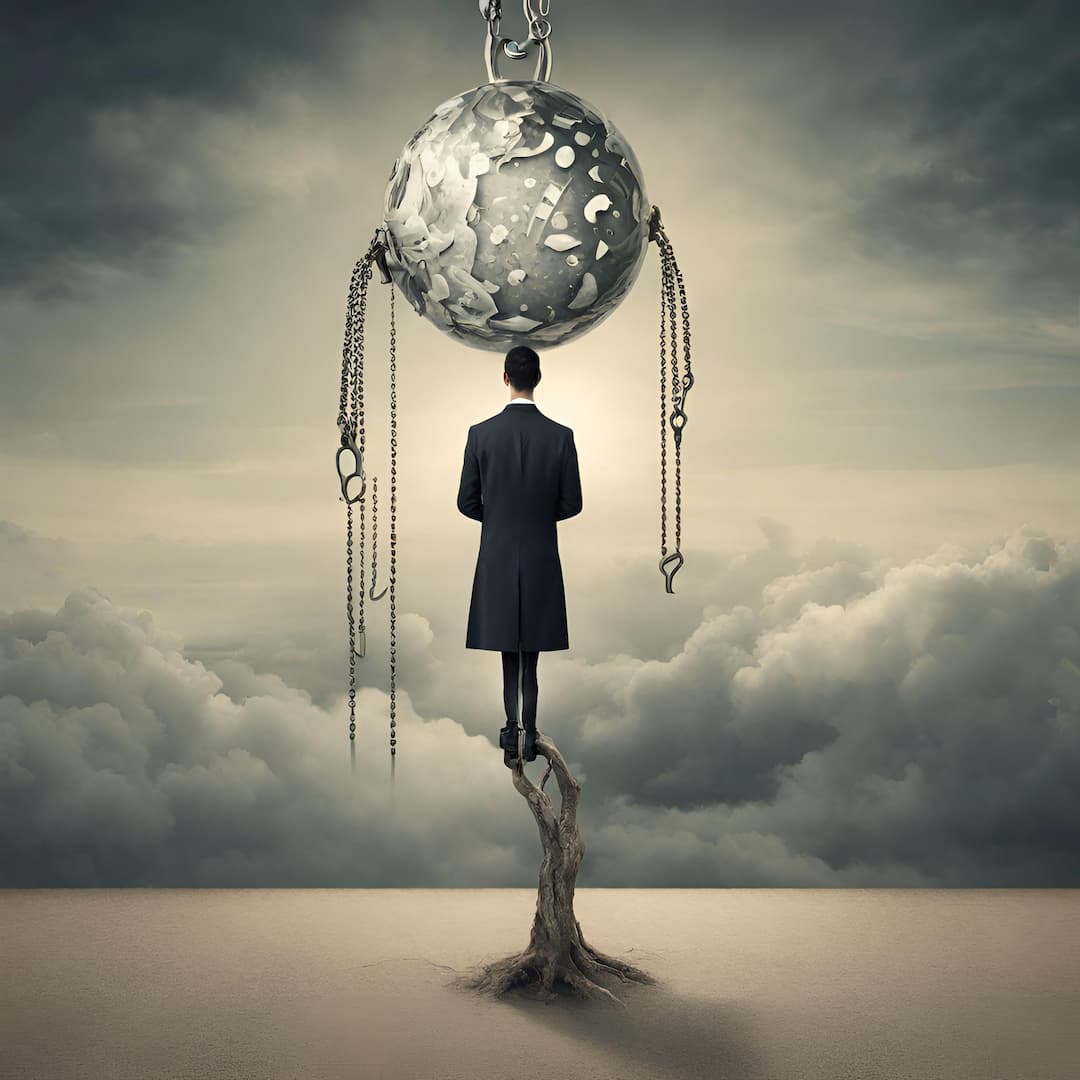 Empowering your business
Unlocking Business Potential
We believe that every challenge presents an opportunity for growth and innovation.
Unleashing Business Potential

Turning Challenges into Opportunities

Collaborative Growth Strategies